Great design is more than a pleasing visual experience. It's a perfect blend of creativity, energy, communication, clarity, and restraint.
Our Services
You have the vision.
We have the solution.
Branding, print, and media.
Branding
Logos
Branding Guides
Print
Print Layout
Photography
Packaging Design
Media
Video Production
Web Design
Gateway
Gateway is a faith-based organization that is deeply committed to building strong and lasting relationships with their community.
Our ongoing challenge is to build an identity that strengthens this relationship through use of graphics, print, and magazine design.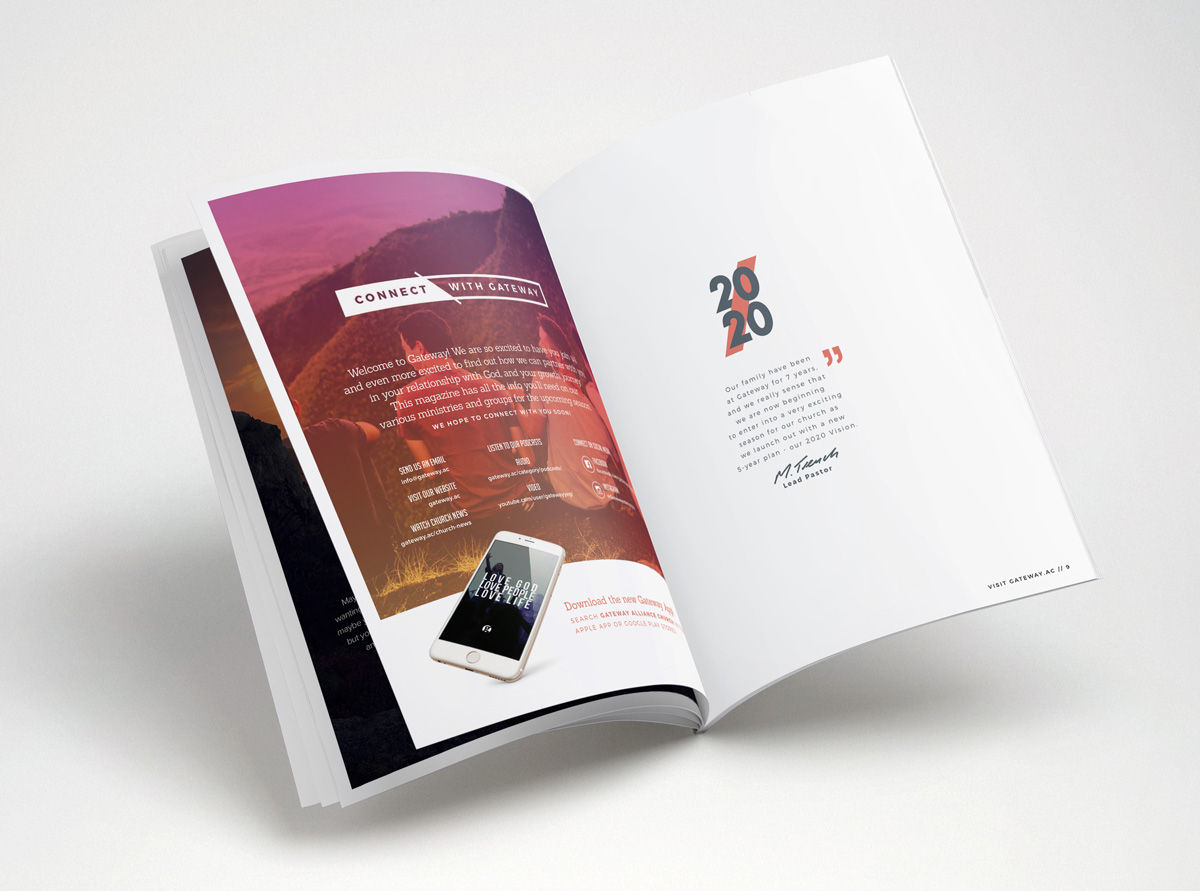 CreationSwap
CreationSwap is an online church graphics community shared by thousands of Christian artists from around the world.
Our ongoing challenge is to create eye-catching logo and design solutions to be shared amongst churches and faith-based communities.
What People Are Saying
"Amazing work, very creative. listens well
to our needs and provides great, quality results."
Gateway Alliance Church • Edmonton, Alberta Canada
RightScale
RightScale is a cloud computing management solution, enabling organizations to easily deploy and manage applications in the cloud. They were was recognized among "100 Best Places to Work in 2015" by Outside Magazine.
We were commissioned to provide oversight and design solutions for Rightscale's eBooks and whitepapers, as well as branding their yearly conferences.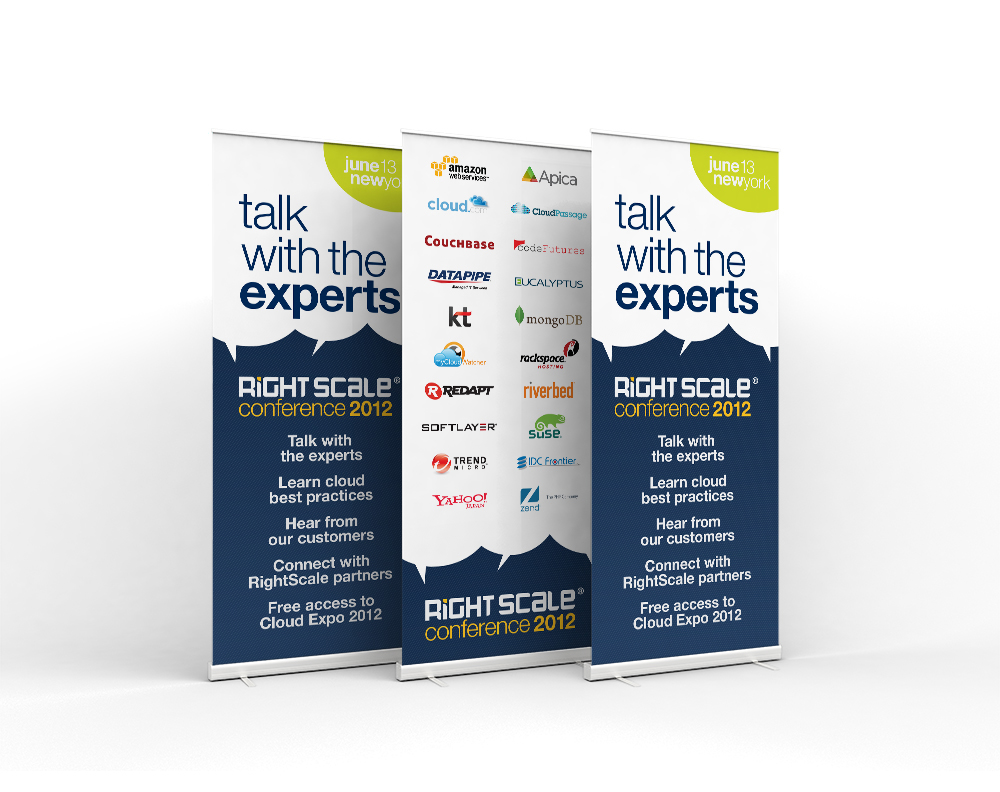 Mission Increase
Mission Increase works directly with the leadership, board members, and fundraising staff of ministries that are seeking to grow their organization.
Our ongoing challenge is to create brand consistency with clear and innovative layout and design.
Soldsie
Soldsie is the world's first-ever social shopping service to help merchants and enterprise clients monetize social media through consumer comments in a new and unique way.
We were commissioned to provide clarity through solid design solutions to Soldsie's ebooks, whitepapers, and case studies.
Need help on a project? We'd love to hear from you! Email Us